Tabula Rasa on Glade is farm-to-table at its best. Our farm kitchen is located at Glade Road Growing. Our meals are thoughtfully crafted using what is available the farm and highlighting what's in season. Our plates are globally inspired and all made from scratch. Ingredients that cannot be sourced directly from our farm are purchased from regional farmers and mills. We almost exclusively use organic and naturally grown ingredients. Vegetarian options available.
We are open in conjunction with Rising Silo Brewery at 2351 Glade Road.
Hot food now available!
New hours:
Thursdays 3- 9 pm • Fridays 3-9 pm • Saturdays 12- 9 pm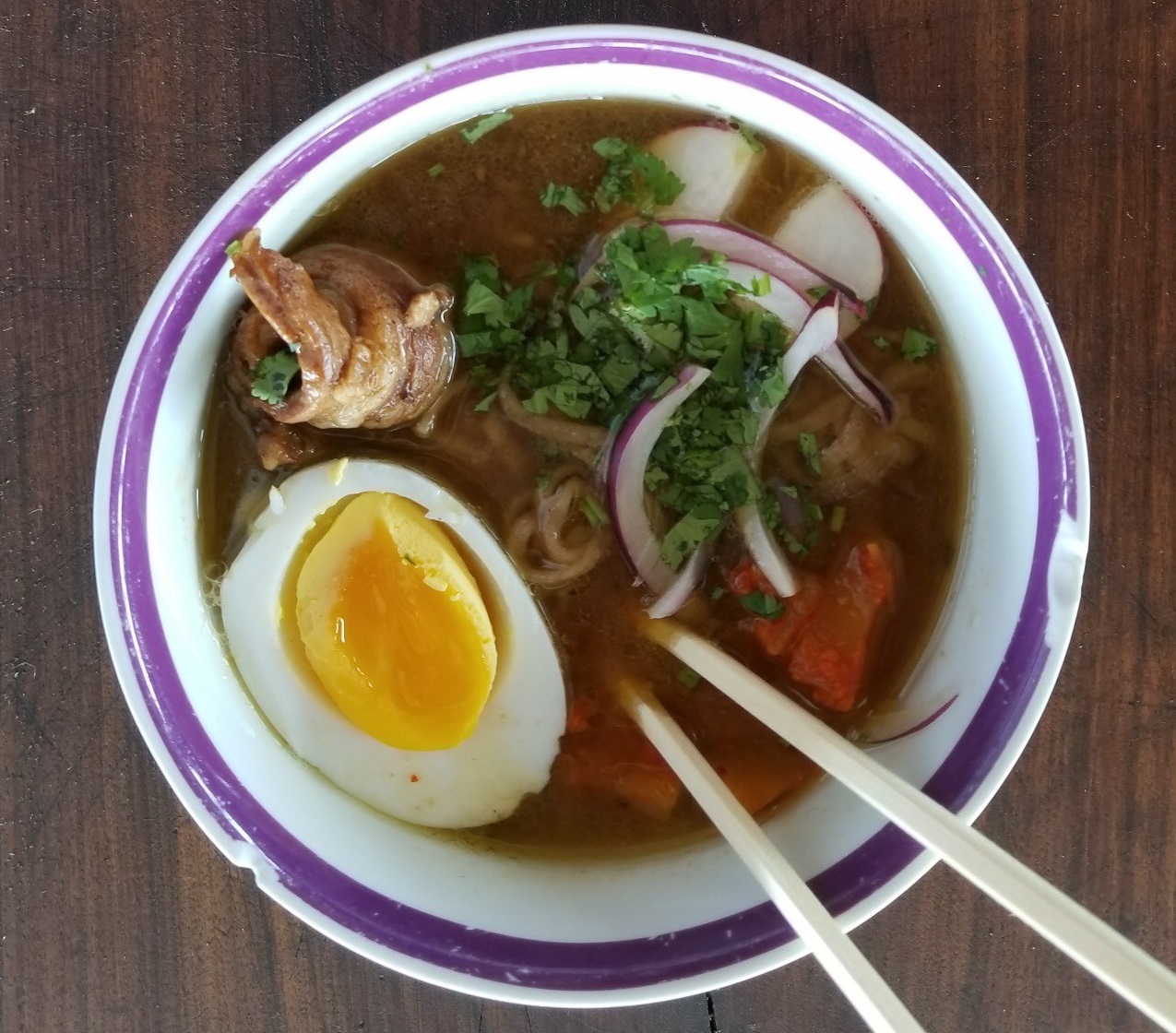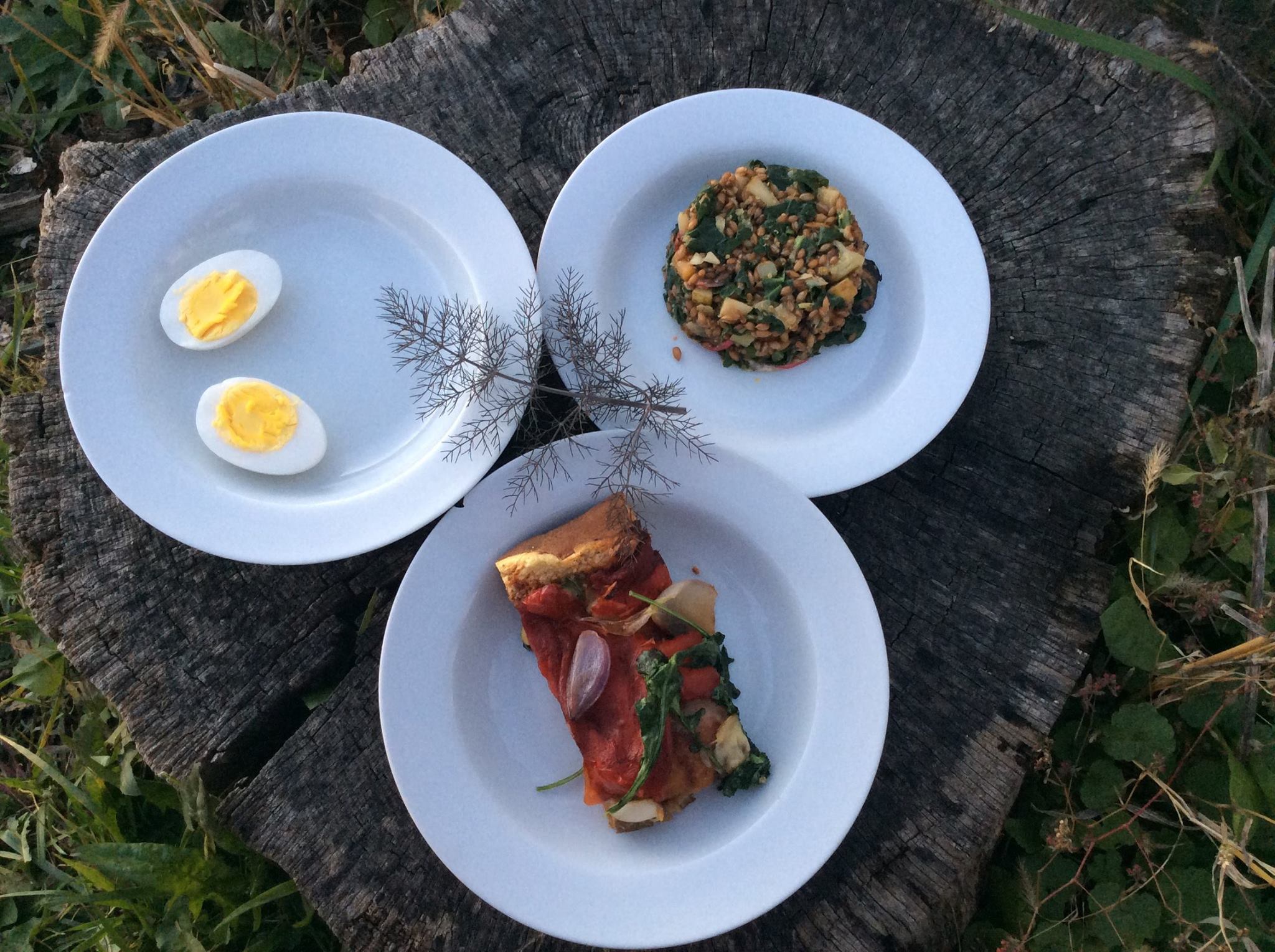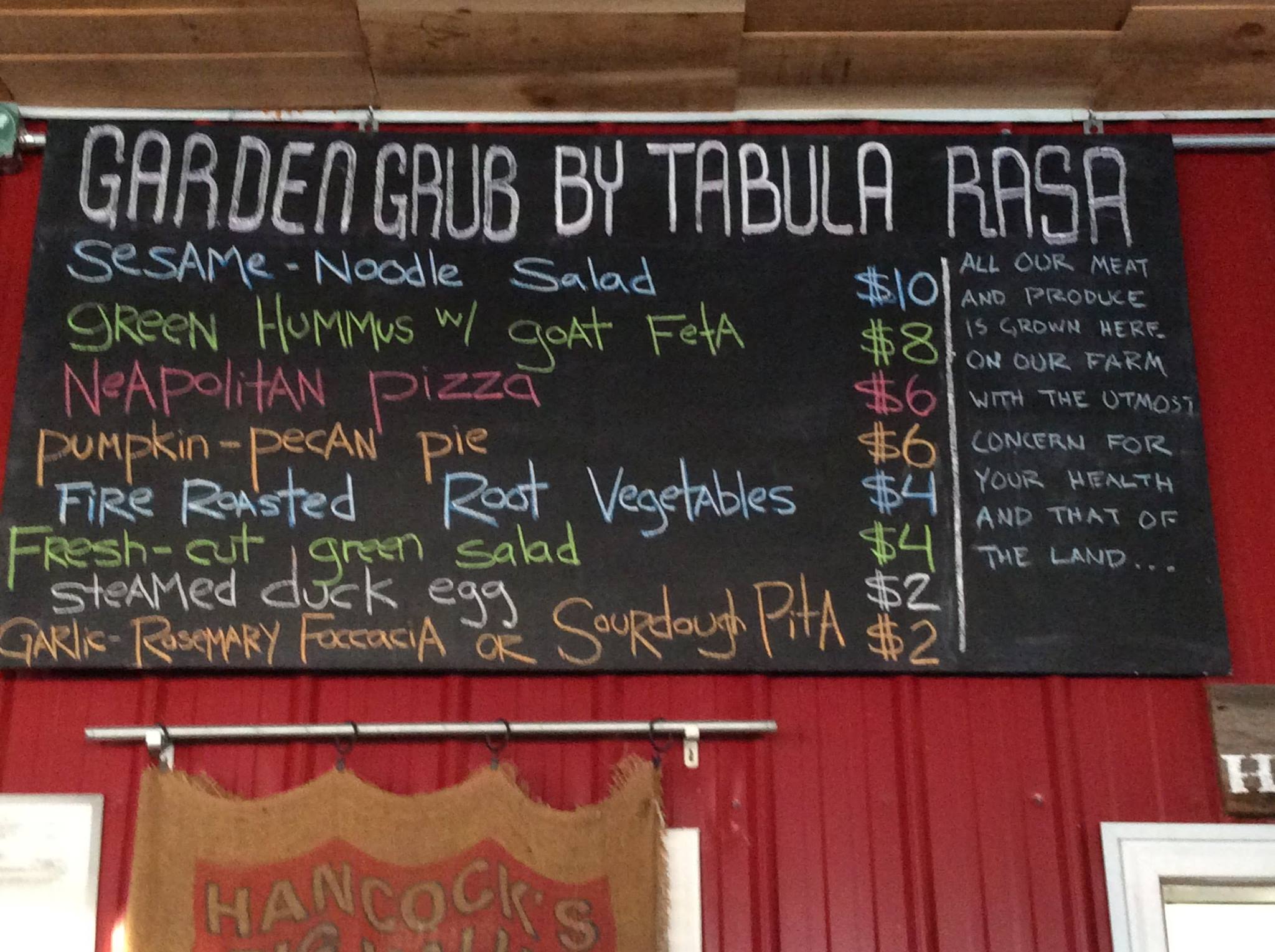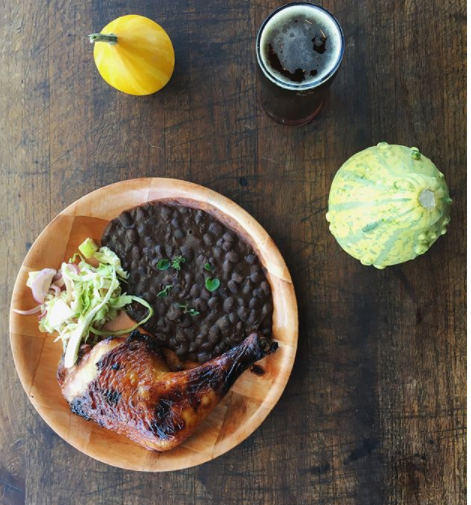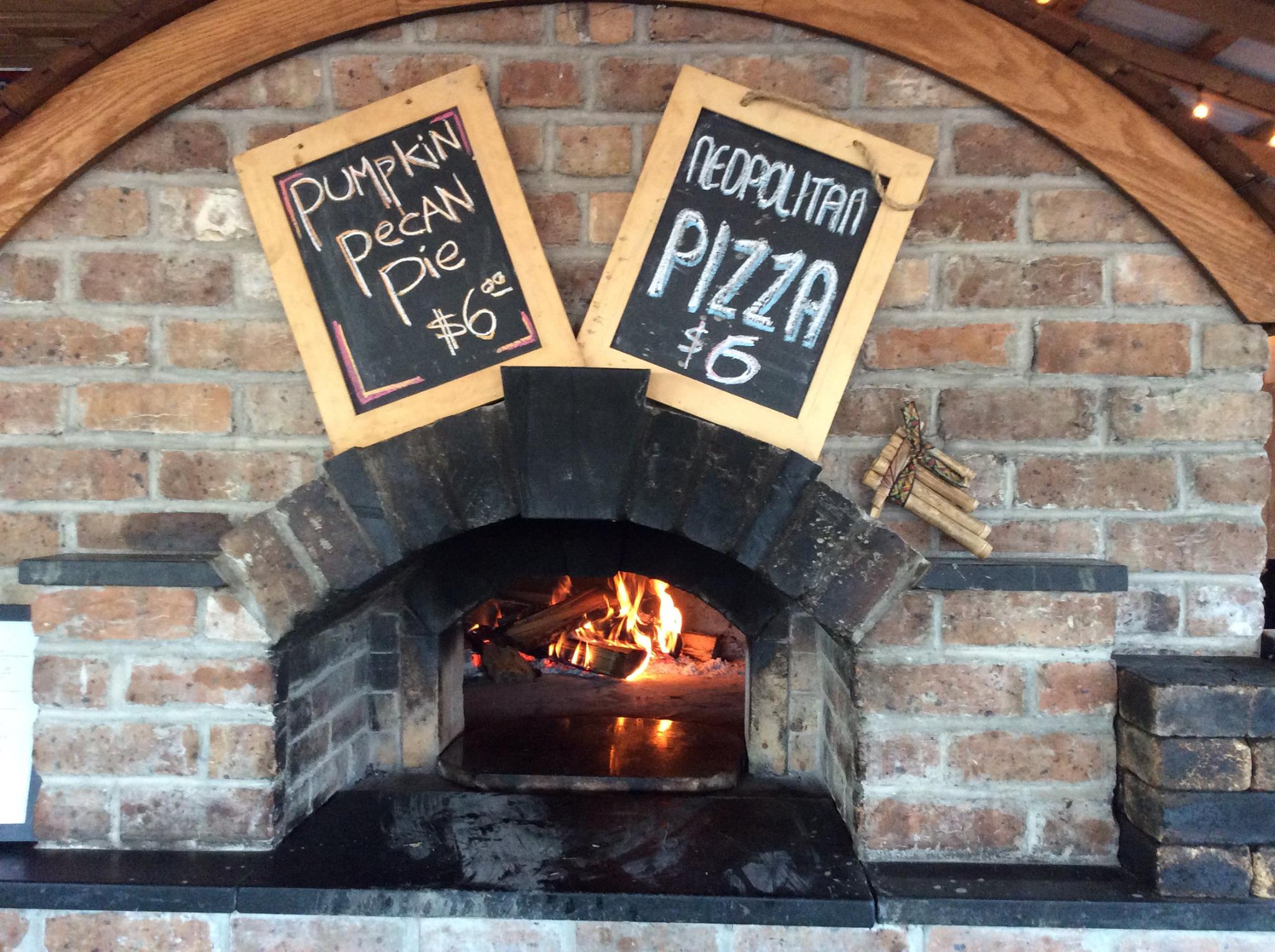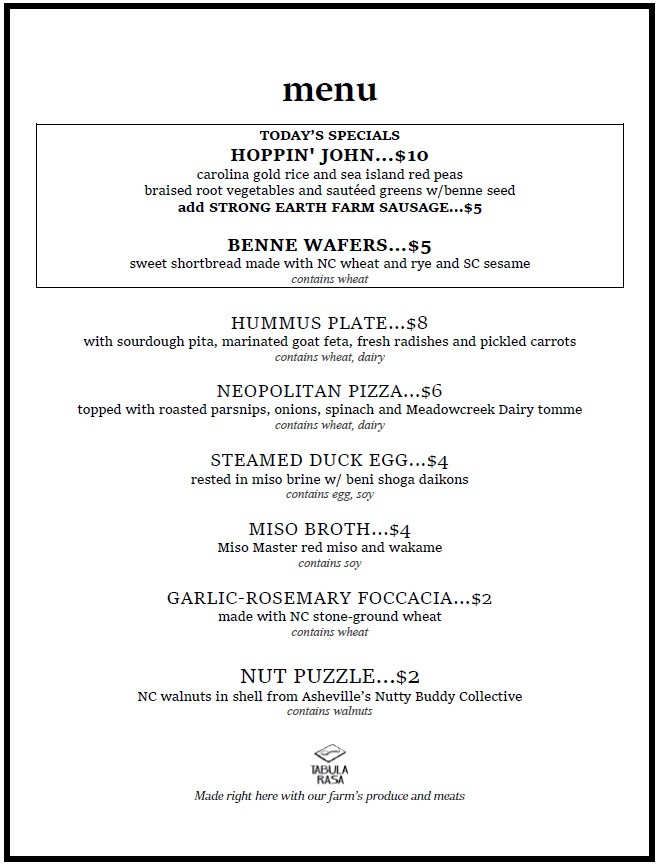 We now accept credit and debit cards.
Farm kitchen update!
Our kitchen construction is complete! Hot food now available during brewery hours.